About me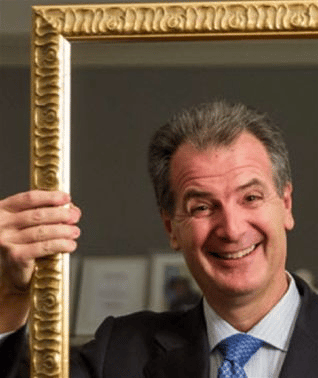 Purposeful and solution-oriented with an interest in making Finance, Innovability and Happiness become drivers for a better world. I am a healthy, fit and energetic leader and create my own happiness. I am continuous learner, committed to my personal growth. Balanced and trusted.
Marco wants to re imagine the role of the CFO. The CFO of the future brings change and improvement to the company, is attentive to innovation, well-being and happiness of the associates, the ecosystem and the company's stakeholders
Marco worked in Novartis, a world leader company in the Life Sciences sector from 1991 to 2021. There he held various roles in Finance, Business and Operations in Italy, Europe and on Global projects; The last role was Country CFO in Italy.
In 2018 he cofounded the grass roots group "Co creating Impact" whose aim is to advocate the adoption of IMPACT measures within Novartis. As a Blogger with "Thehappycfo.com" supports the UN Sustainable Development goal "SDG 17 revitalise the global partnership for sustainable development". Founder in 2020, of the "pro bono" FreshStart" initiative for the relaunch of SMEs with the opportunities that the European Green Deal, the focus on Health care and attention to the weakest will result from the crisis caused by Covid.
He is currently Ambassador for the Thematic Area Life Sciences and Health Care for Federated Innovation@MIND an innovative public-private collaborative model that aims to guide and coordinate the process of creating innovation in the context of MIND, the innovation district that was created in Milan in 2018 in the former Expo area.
---