Farewell Novartis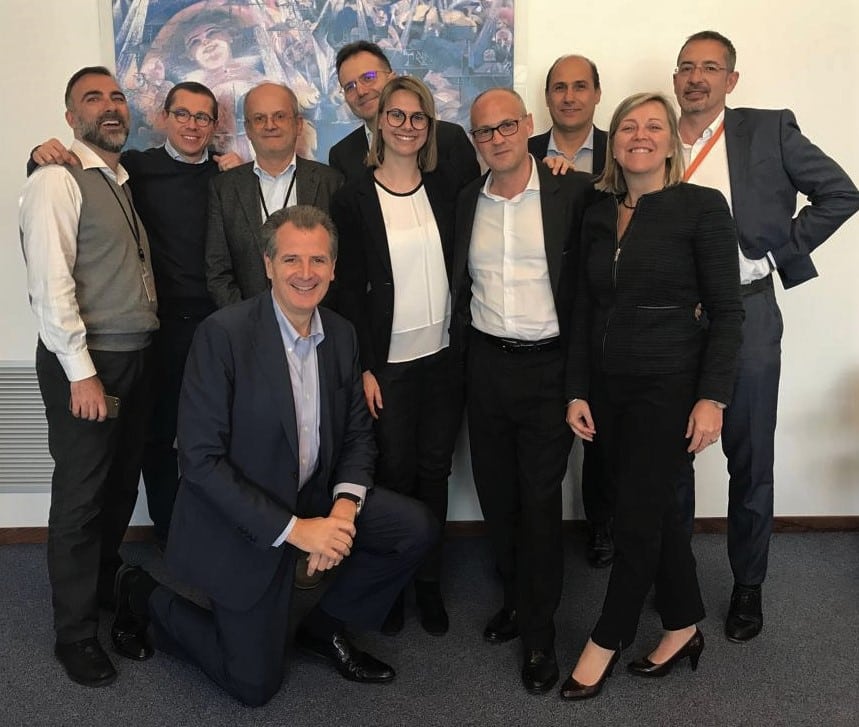 Farewell Novartis: serving teams and make them flourish has been a source of great happiness.
Thanks for favouring it.
Novartis Italia
Here with my last team: Eleonora Bernasconi Federica Borla Davide Banfi Dario Talarico Alessandro Perico Carlo Bani Dario Canetta Alessandro Pupella ermanno milani
The only limit is the sky….but the sky has no limits
The nicest comment to the post:
Dear Marco,
In wishing you all the best for your new role and after so many years with Novartis, let me reflect on the path of renewal that you and your team have taken in the company.
I will always carry with me:
Your dreaded sometimes ironic challenge the alleged "absolute certainties".
The challenge of keeping an open mind on possible business solutions.
Your expertise that has evolved over time on different areas and in particular on the issues of digital and innovation.
The ambition of wanting to leave a tangible mark in the world of pharma.
The "happy CFO" …. positive thinking and climate and fun in achieving goals.
The ability to identify talents who now lead world-class roles in the pharmaceutical industry
Finally we all envied the cohesion and strength of the Novartis financial team.
Happy 2022
Stefano
---