B-Corporations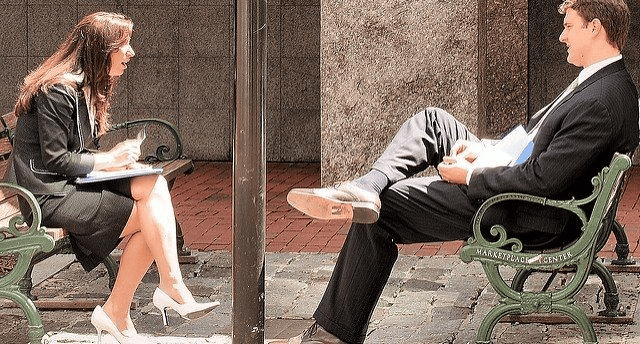 Rules of Sustainable Companies
Rules of Sustainable companies
By Mark E. Powell, Esq.,1 Cecily Jackson-Zapata, Esq.,2 and Becki Kammerling, Esq.3
It may be rare, but some nonprofit organizations actually generate more income than their operating costs. These "profits," however, may not be sure enough or substantial enough to attract the initial capital contributions needed to start new nonprofit organizations; they may not be sufficient to sustain an existing organization. For years, public charities have engaged in joint ventures with for-profit businesses to fund and operate charitable activities. Private foundations, on the other hand, are subject to excise taxes that essentially prohibit their involvement in for-profit joint ventures – except in the form of program related investments. Recent legislation has proffered three next entities meant to facilitate joint ventures between non-profits and for-profits – the low-profit limited liability company, the benefit corporation and the flexible purpose corporation. Each offers distinct operational advantages, and together they open the door for "businesses that measure their success by a double bottom line – achieving profitability and serving a public good."4
B Corp Analysis Reveals Purpose-Led Businesses Grow 28 Times Faster Than National Average
March 1, 2018
Image Credit: B Corporation
Related:
New research from B Corp, a network of purpose-driven companies using business as a force for good, has revealed that certified B Corps in the UK are growing 28 times faster than the national economic growth of 0.5 percent.
"The word 'revolution' is overused these days — but with the range and caliber of businesses that are part of the B Corp movement, who are so committed to using their business as a force for good, it's hard to deny that meaningful change is underway," said Katie Hill, Executive Director of B Lab UK.
"Today's most exciting businesses are operating for the benefit of all who contribute to its success — for shareholders and for stakeholders — and as such they are taking responsibility for their broader impact on employees, on communities and on the planet. This is the future of business."
Since its launch in 2015, 150 businesses including Ben & Jerry's, Pukka Teas and Ella's Kitchen have undergone B Corp certification, a process that requires businesses to meet the highest standards of verified CSR and environmental performance, as well as transparency and legal accountability.
The research shows that during this period, B Corp members in the UK have experienced an average year-on-year growth rate of 14 percent, 28 times higher than the national average. Leading B Corp FMCG brands grew on average 21 percent in 2017, compared to a national average of 3 percent across their respective sectors.
This growth has largely been attributed to increasing demand for purpose-led brandsfrom consumers, as well as employees seeking out companies who are driven by purpose beyond profit.
According to B Corp's analysis, over 66 percent of consumers have reported that they are willing to spend more for goods and services that have a positive impact. As a result, more than one-third (35 percent) of British B Corps have already attracted new audiences since certifying.
Forty-eight percent of B Corps have also found that prospective employees are attracted to their businesses specifically because they know the company is a B Corp.
Beyond driving growth, B Corp membership has prompted greater collaboration through the sharing of best practices and learnings. More than 80 percent of British B Corps said they became certified to gain access to a community of like-minded businesses and 46 percent have already begun to benefit from developing partnerships with like-minded businesses since certifying.
"I am excited that the B Corp movement is growing and that UK consumer brands are leading the way in driving positive change and inspiring other businesses to join us on this global mission to redefine the meaning of success in business. Ultimately, the more like-minded businesses who certify as B Corps, the more we can ensure that business can come together to inspire change and be a force for good for people and the planet," said Mark Cuddigan, CEO of Ella's Kitchen and B Corp Champion.
Launched in 2006, Sustainable Brands has become a global learning, collaboration, and commerce community of forward-thinking business and brand strategy, marketing, innovation and sustainability professionals who are leading the way to a better future. We recognize that brands today have… [Read more about Sustainable Brands]
---