WORLD HAPPINESS SUMMIT® (WOHASU®)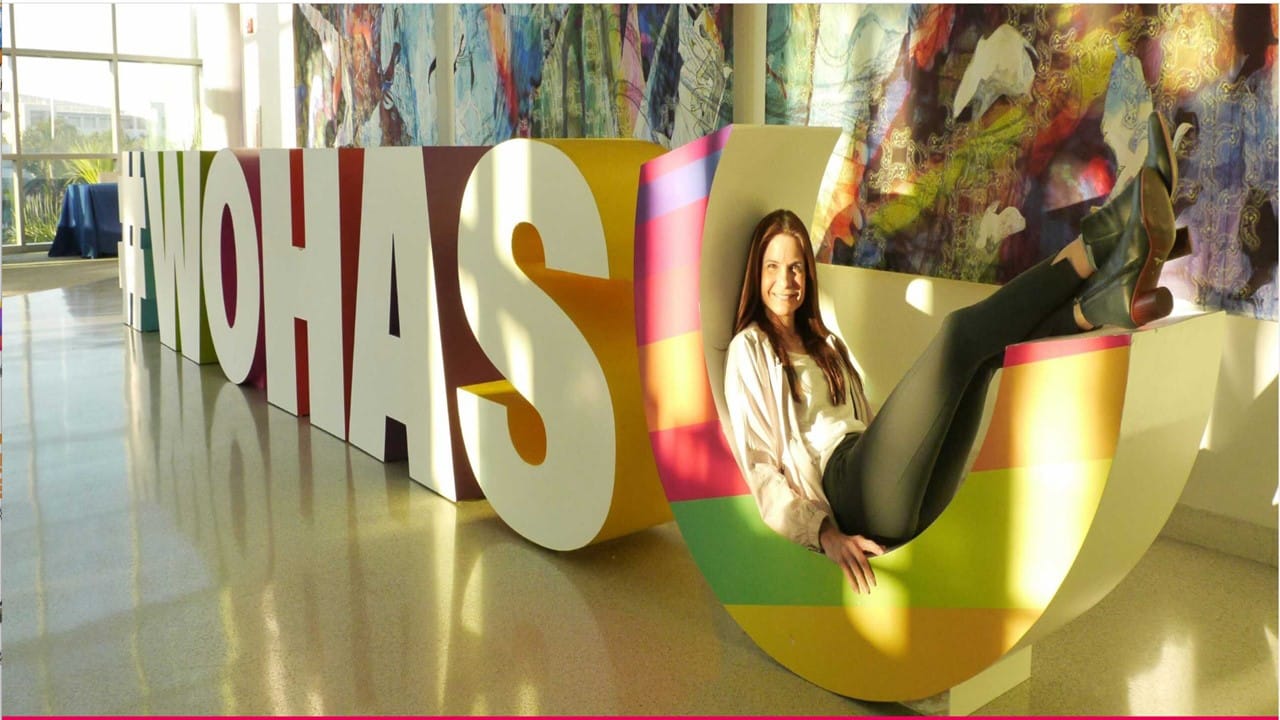 Como, Italy March 24th – 26th Join The Happy Cfo
The World Happiness Summit® gathers the top experts in the science of happiness, positive psychology, policies, sustainability, economics, mindfulness, health and wellbeing to create an inclusive event that unites people from around the world with the goal of learning, experiencing and practicing science-based tools that assist people on the path to self-actualization, wellbeing and happiness.
WOHASU® is the organizing body behind the premier World Happiness Summit™ and H-20 Government Meeting focused on increasing wellbeing at the individual, community, corporate and civic levels. WOHASU® serves as a networking platform for attendees, experts and partners where new ideas are incubated and innovative programs and services are created.
The theme will be Connections We need connection not only to survive but also to thrive and recognize the common ground we all share: humanity.
We chose connection as the theme for WOHASU 2023 because it is key to wellbeing. In fact, the greatest indicator of happiness is the quality of our social connections. The 80-year Harvard Study for Adult Development reported that the people who had a social support system and positive relationships had more satisfying, healthier and longer lives.
Connection satisfies our needs as social beings, but we are not only referring to the relational field. We refer to a broader approach as we can connect with ourselves and our surroundings in different ways that matter. It is important to establish a healthy connection with ourselves first to pursue a healthy connection with others.
More and subscription
---